A place to dream
Come and discover the Caribbean with maximum comfort and proximity.
With direct access to the beaches of San Bernardo del Viento, you can enjoy the best sunsets while you feel the warmth of the sea very close to your room.
We strive for your enjoyment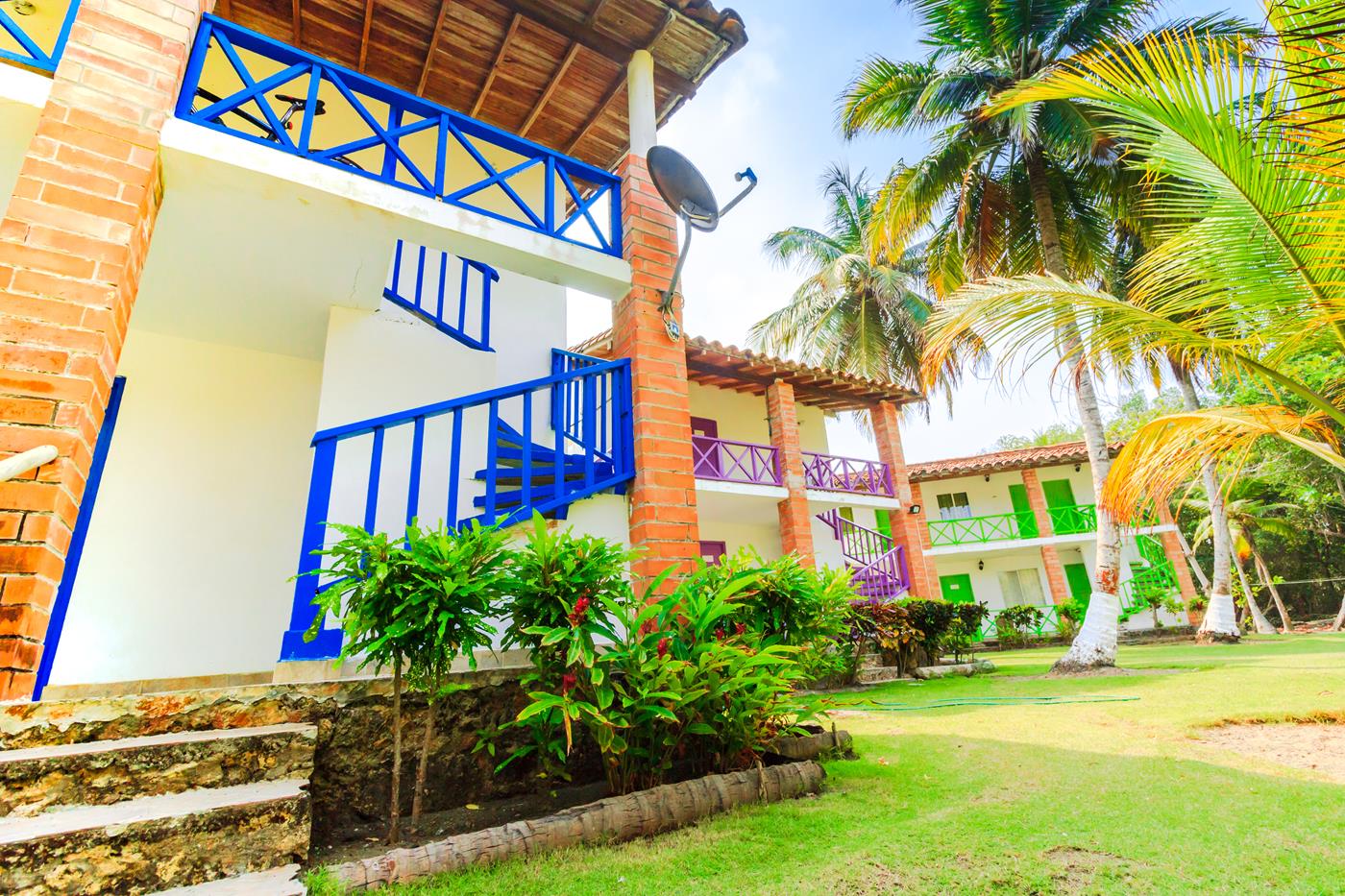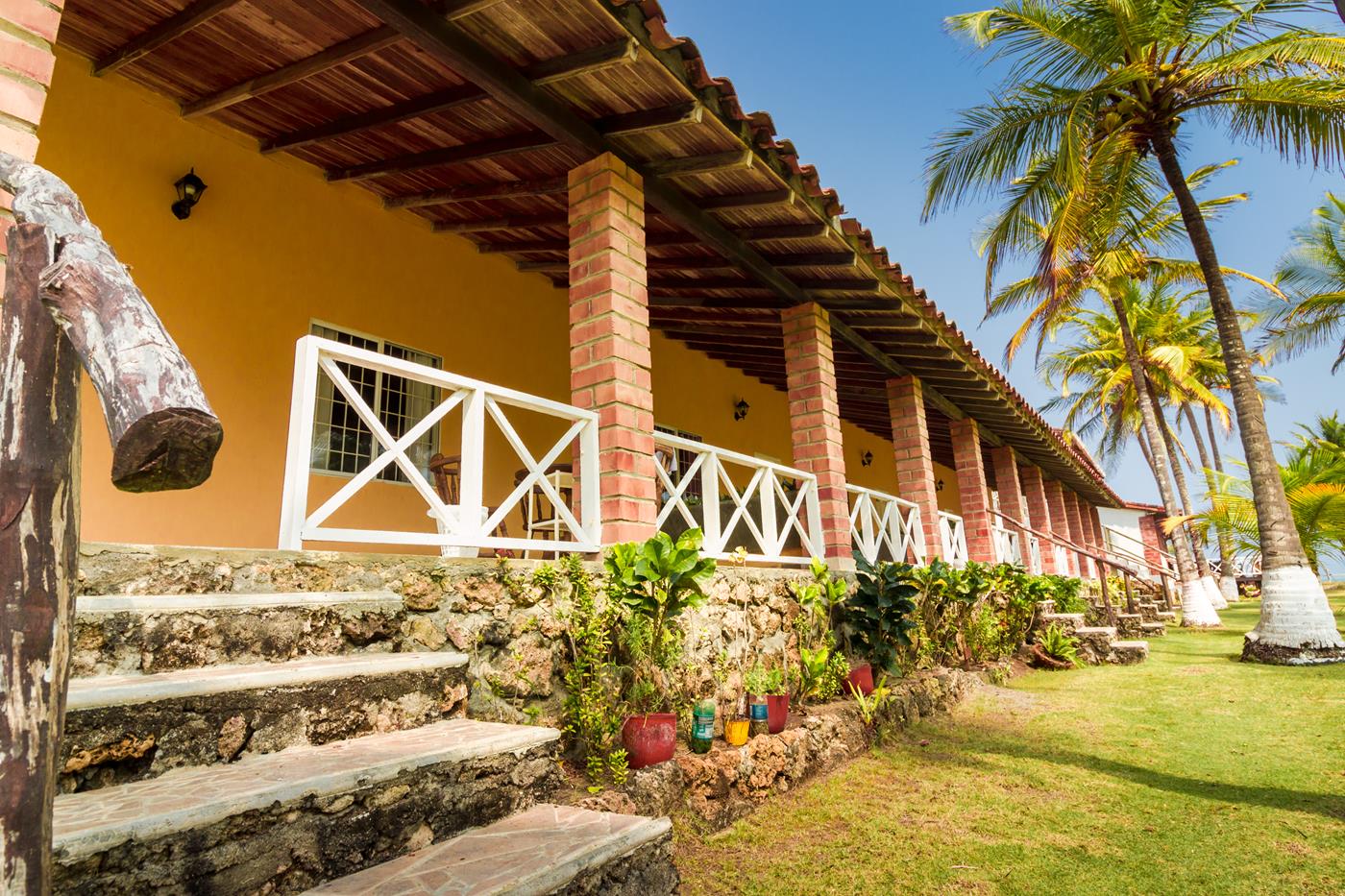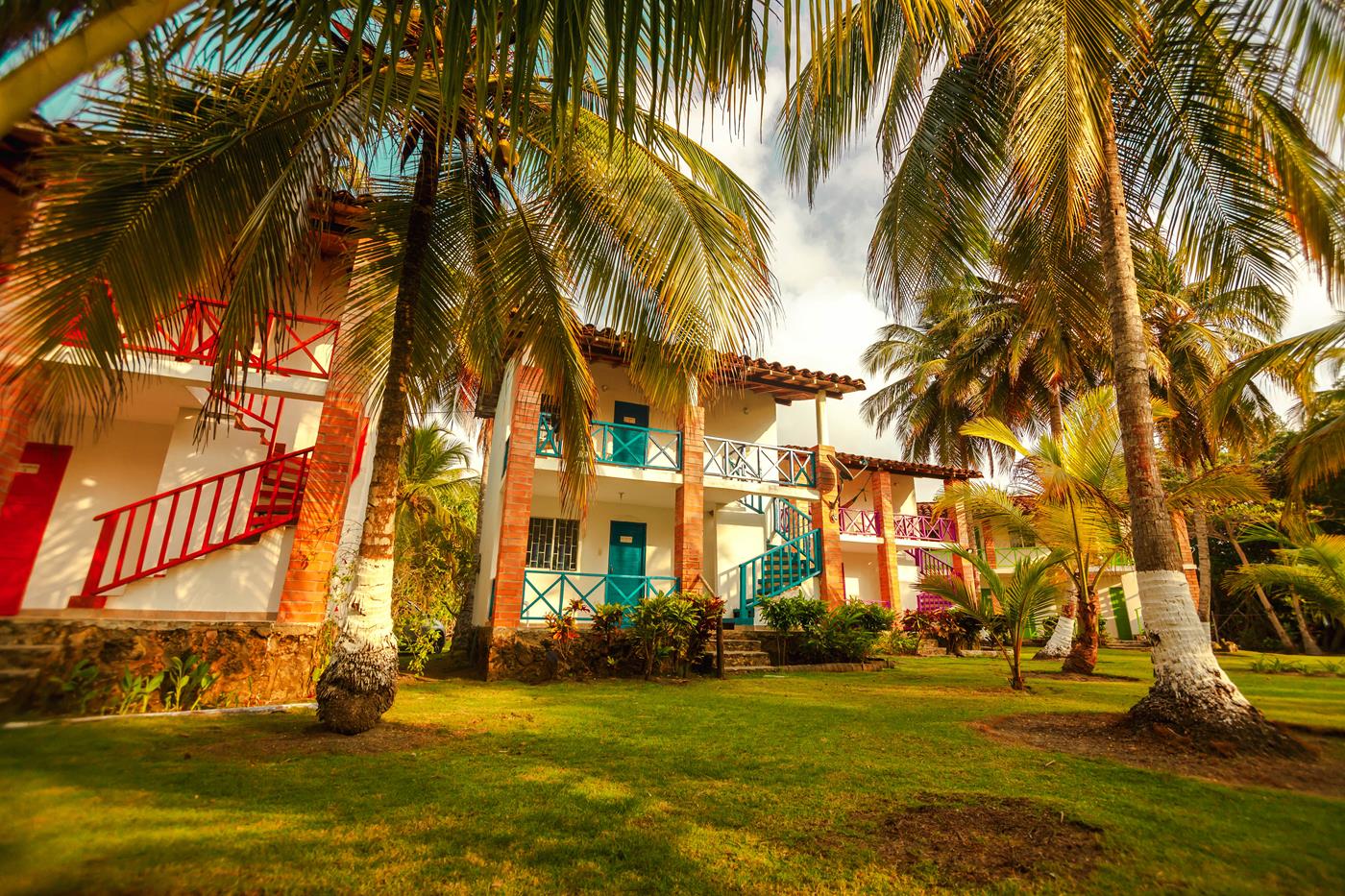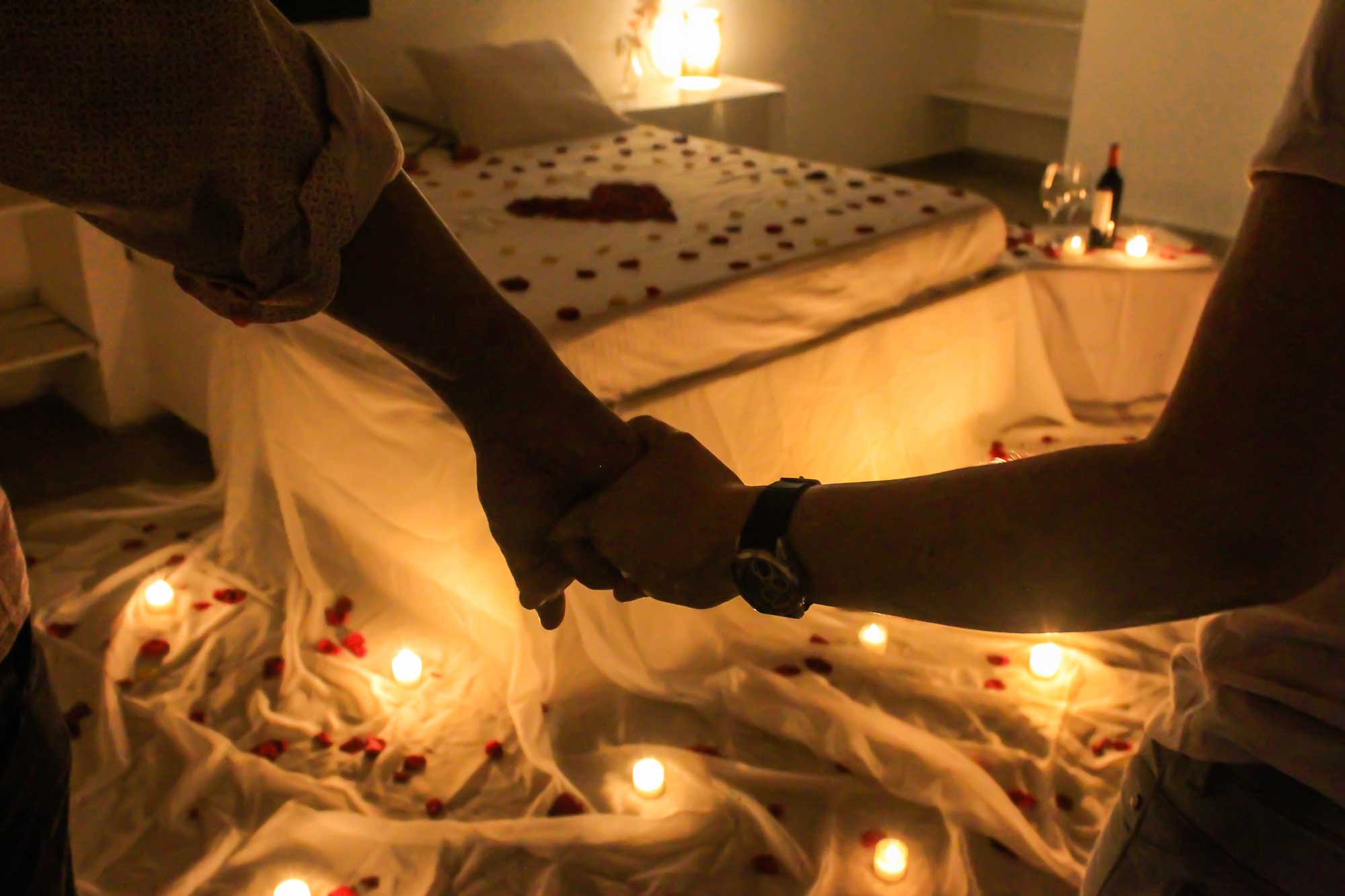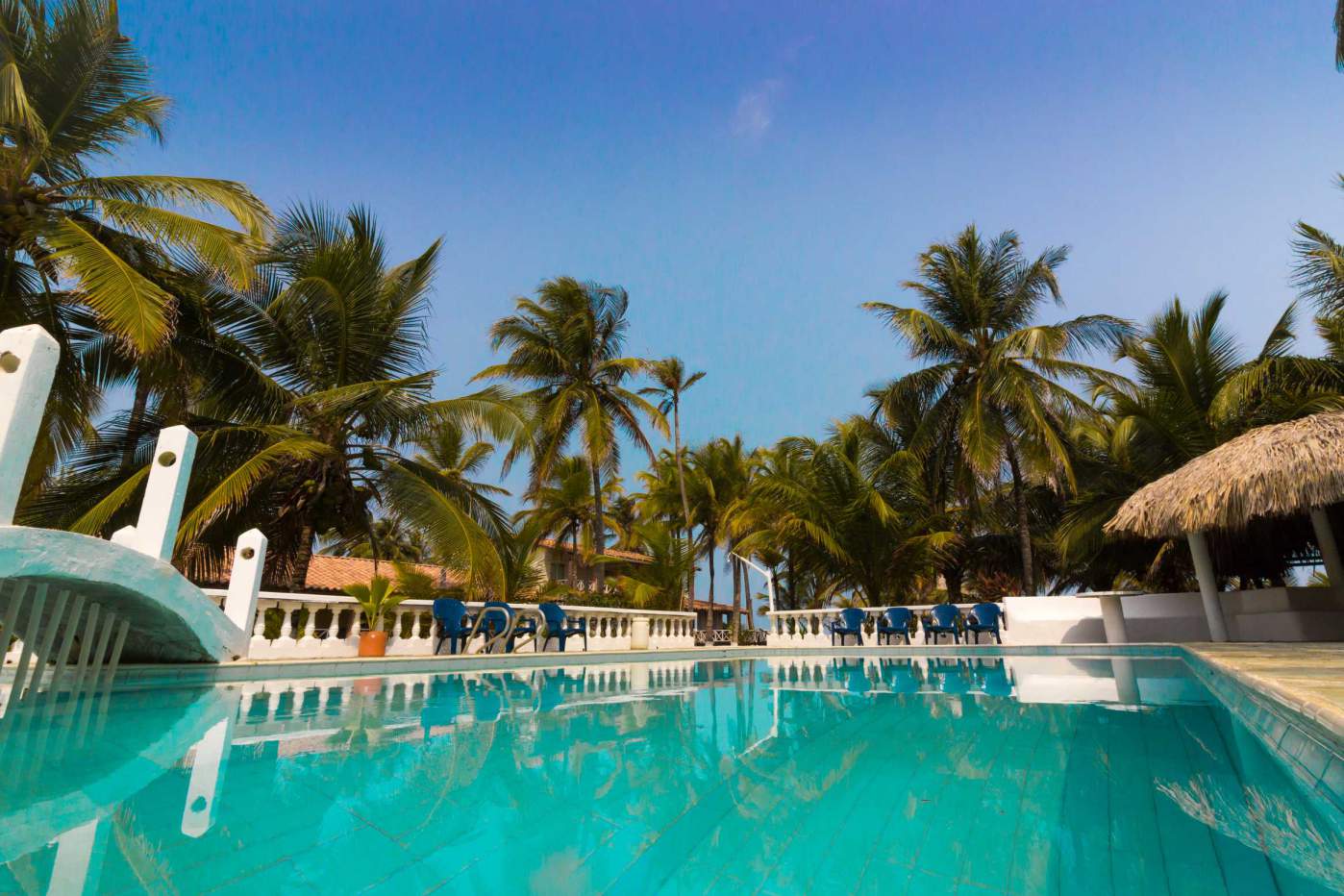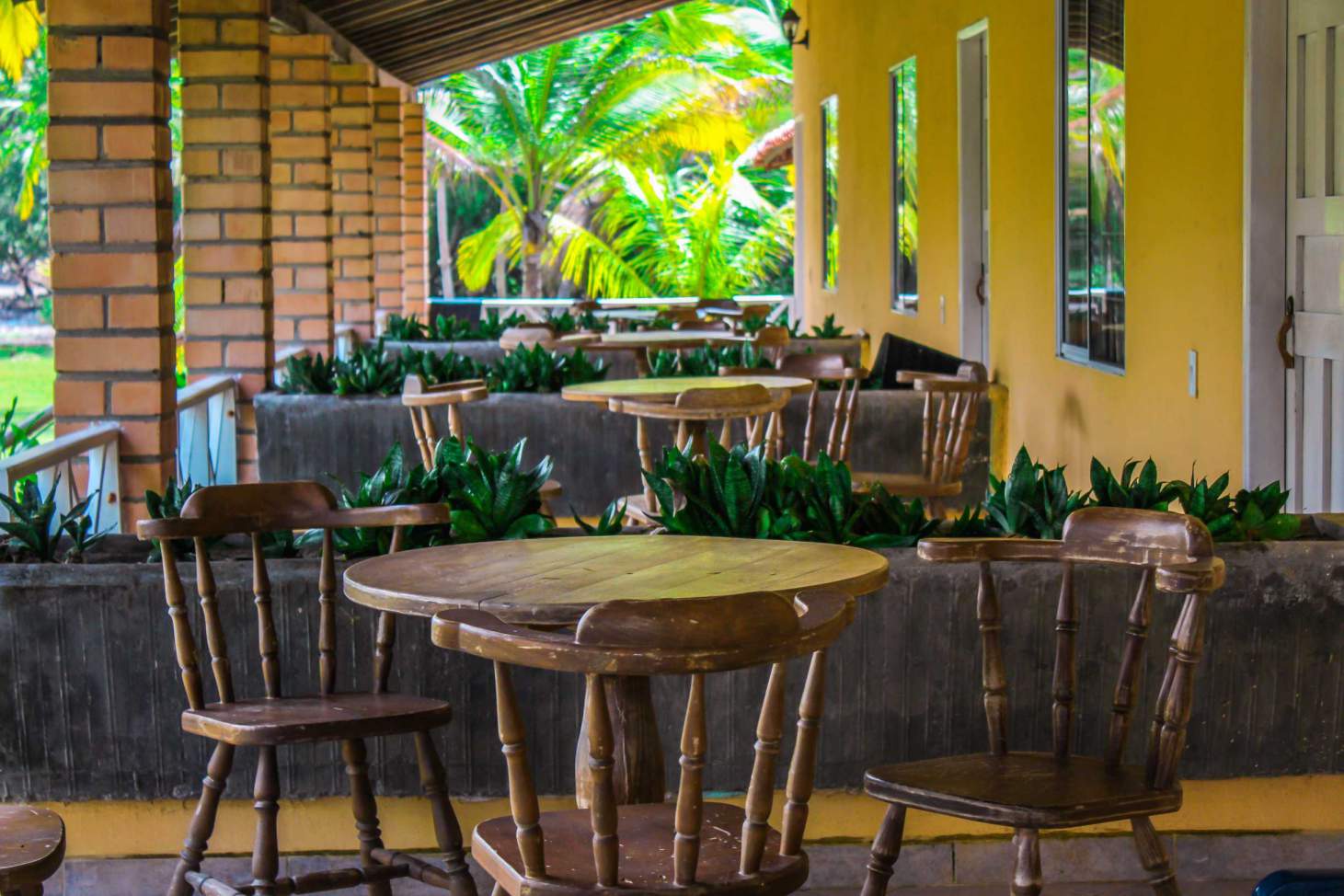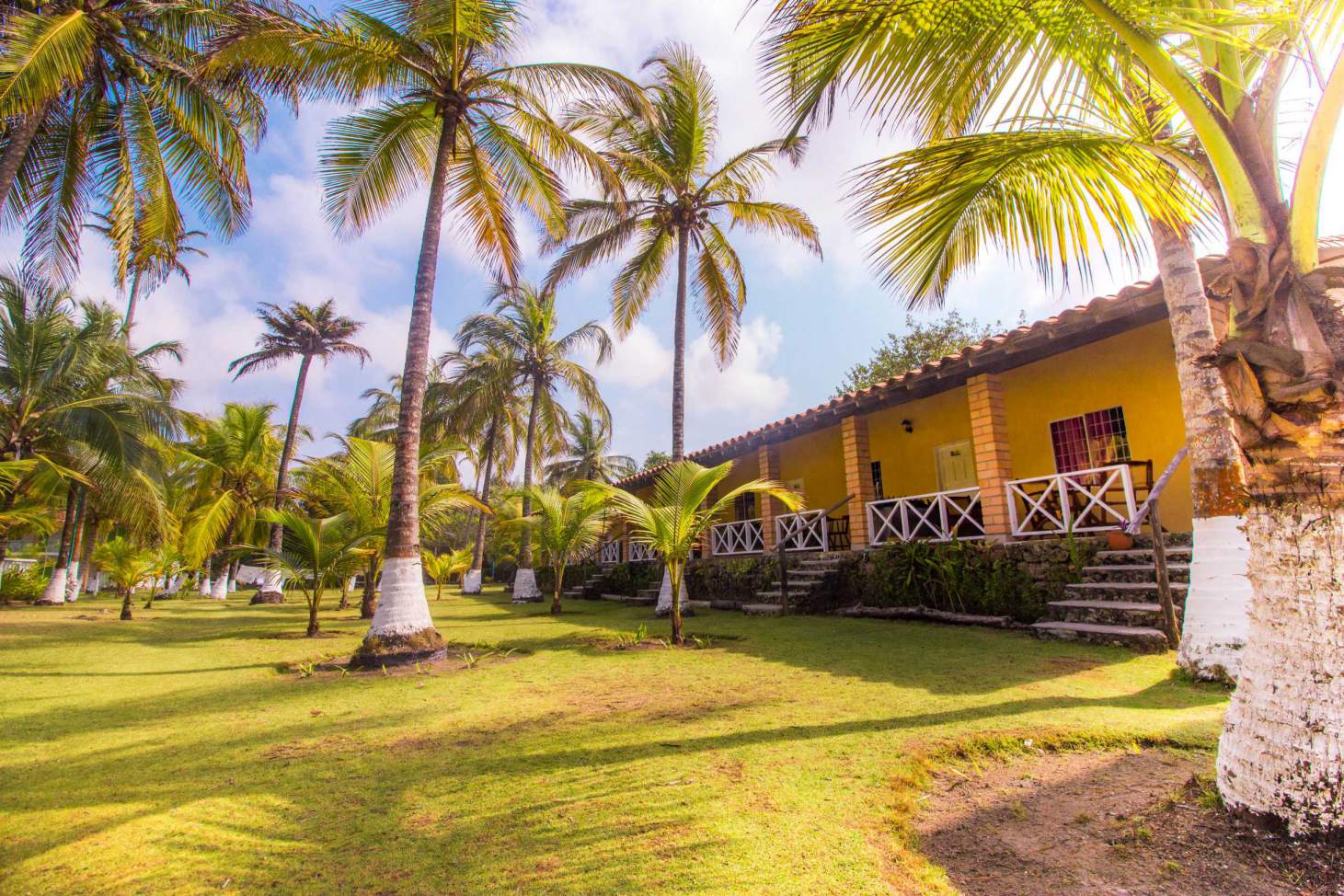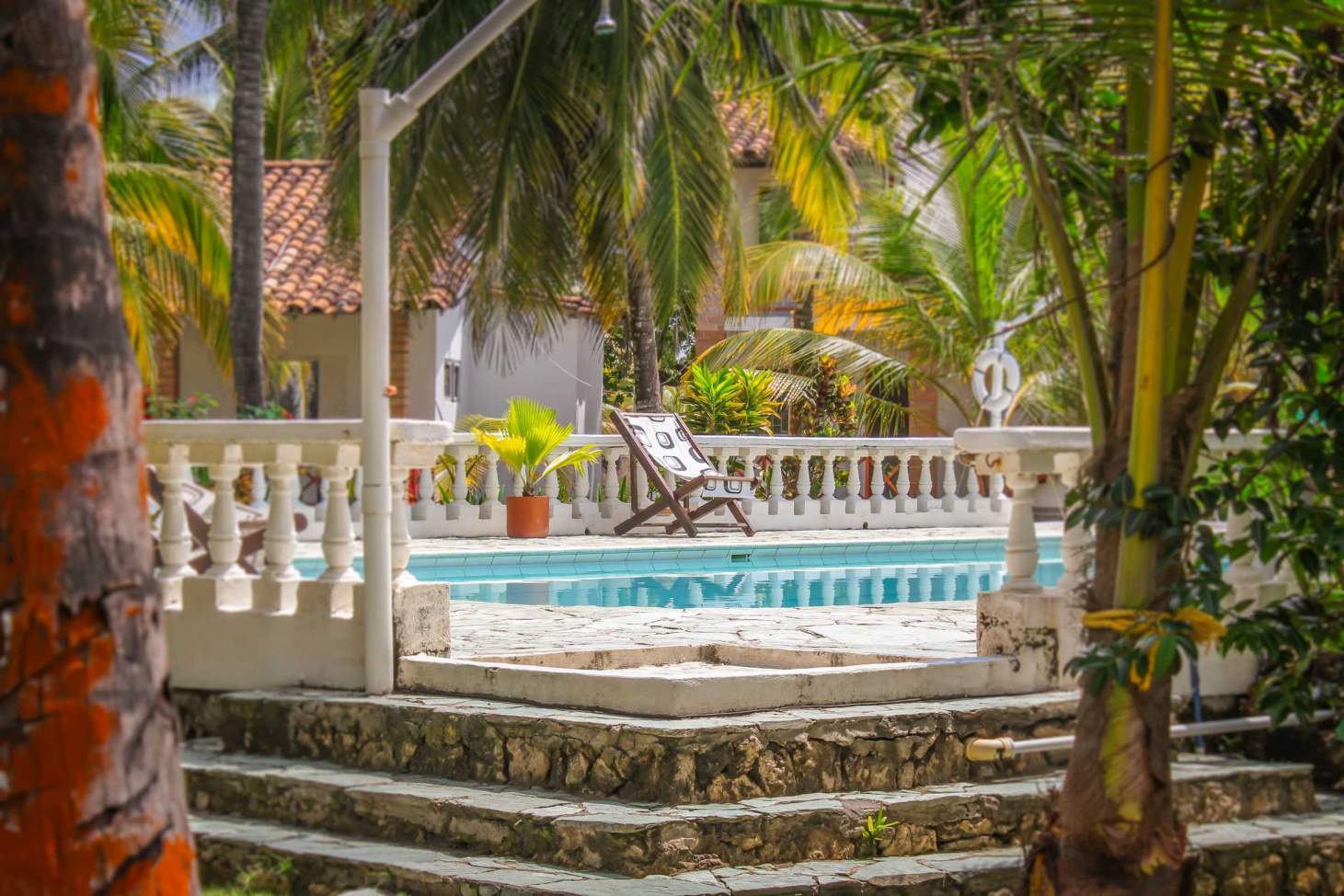 Fun for all
Have fun, rest or play – or do all at the same time!
Enjoy our refreshing pool in those moments you just want to relax; or have a social moment in our cozy bar. We will serve you with our best will!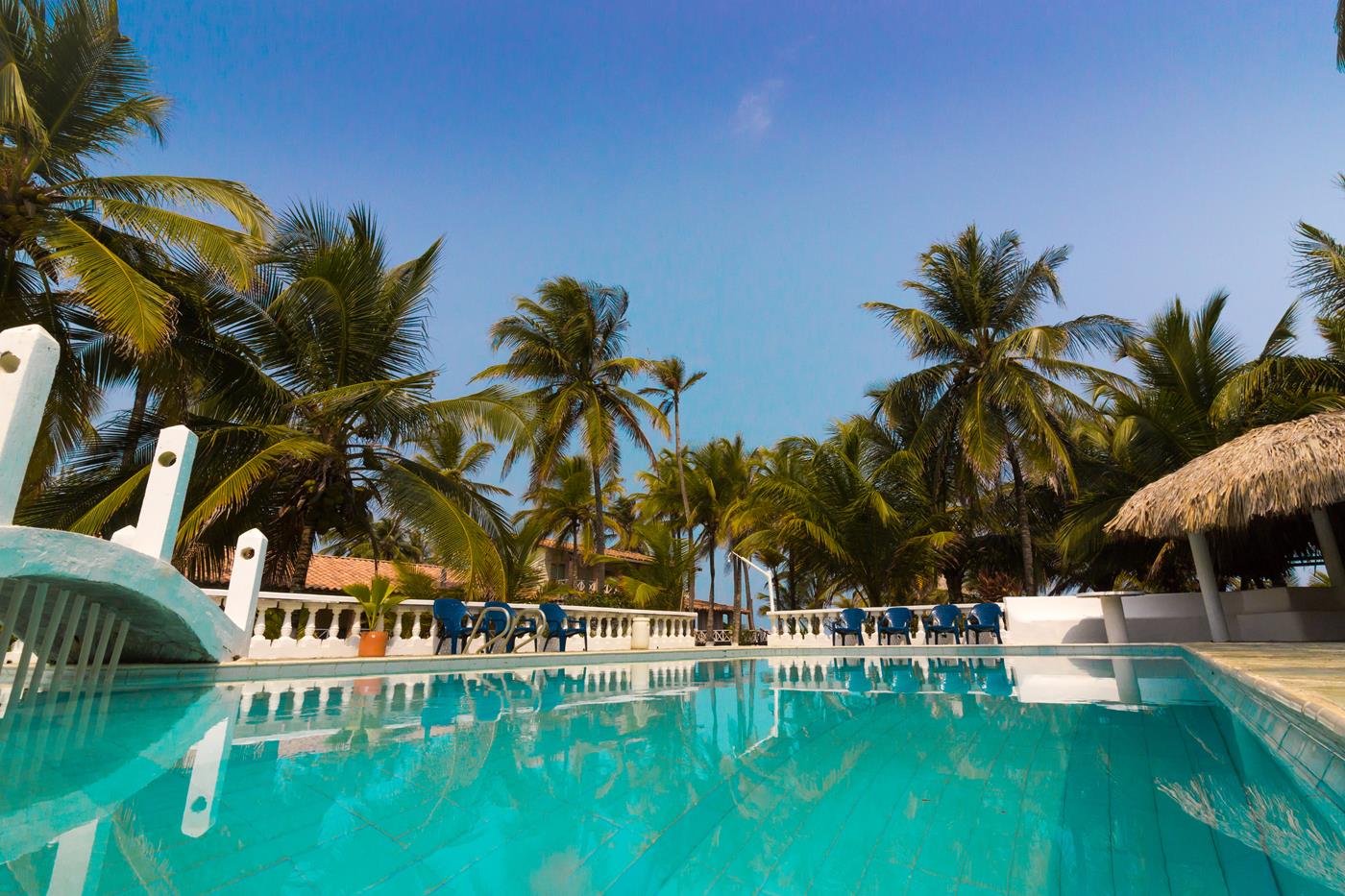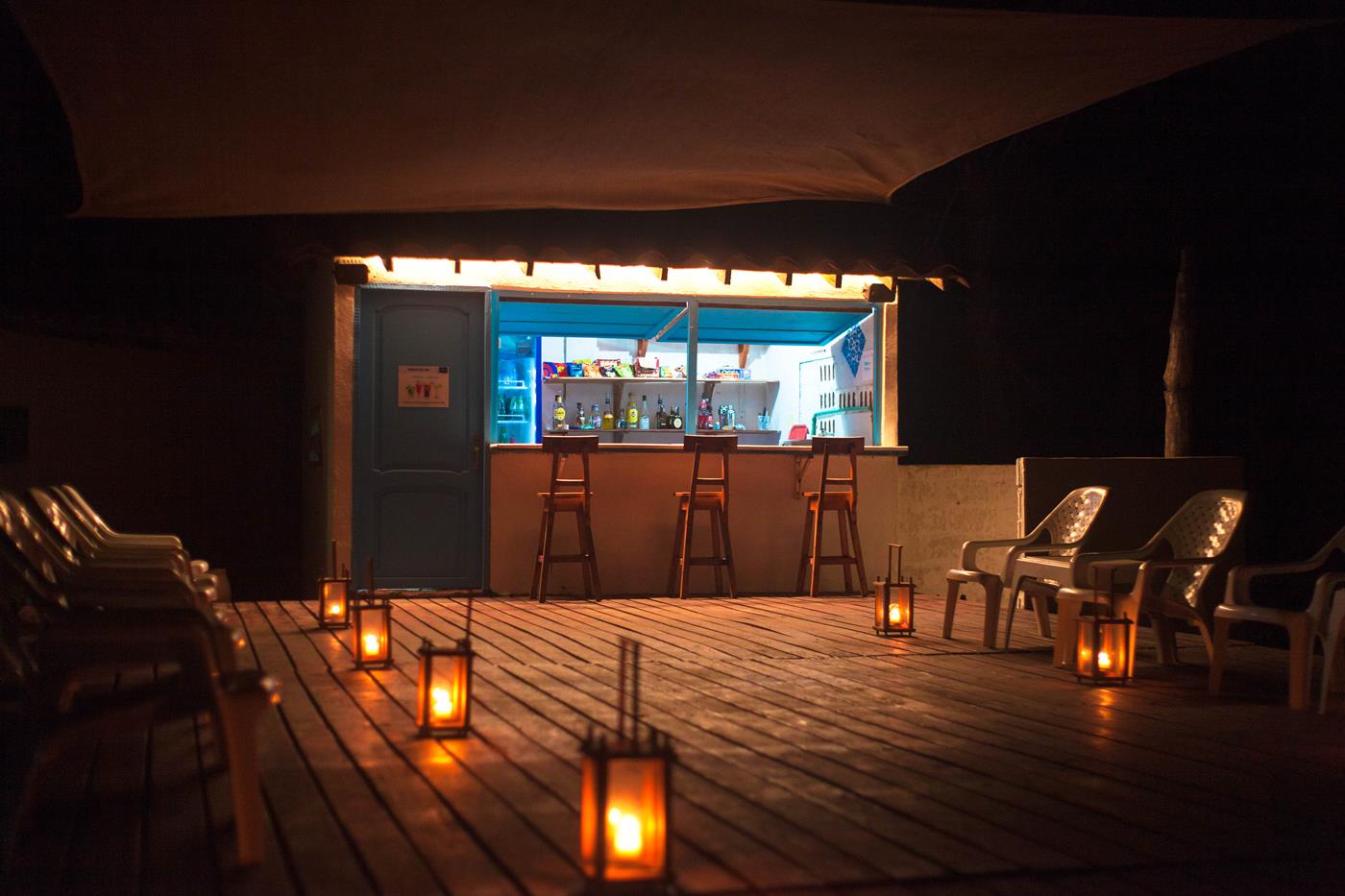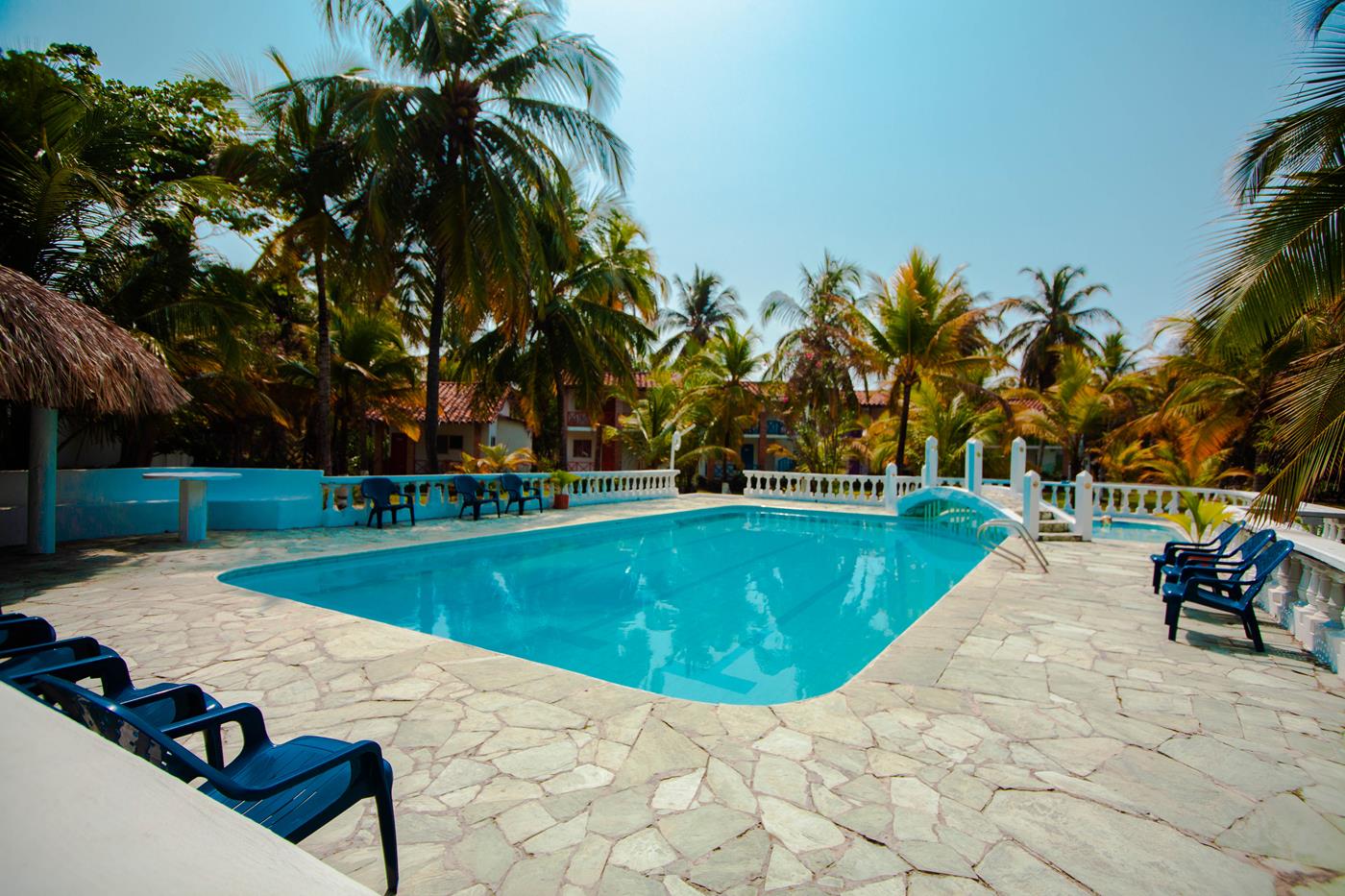 Beautiful and fresh rooms
Enjoy an accommodation of 2 to 8 people in a room or cabin
Humid Zone
It is simple: There is nothing like a night in a delicious pool-side enjoying a cocktail and the sea breeze. Come to Santa María de los Vientos and live it.
Caribbean Food
Combining the exotic flavors of the Colombian Caribbean region, you will taste delicious sea food and fresh fish that is worth repeating.
Parking Space
Come in with your car, van, motorcycle or any other way of transportation and you will find a parking spot available.
Pet Friendly
Bring your furry little friend, we love them! In our hotel your pets are welcome! Let us know in advance and remember that they are always your responsibility for the comfort of other guests.
Make your reservation now:
Call us at (+57) 310 460 2363
Contact us via WhatsApp

Km 11 vía San Bernardo del Viento
IF YOU HAVE QUESTIONS OR NEED ADDITIONAL INFORMATION, PLEASE CALL US:
Santa María de los Vientos is your hotel in San Bernardo del Viento. With an excellent location in the Colombian Caribbean, Santa María de los Vientos is the ideal destination for travelers and tourists in search of a moment of relaxation, rest and fun on the beach. 
Santa María de los Vientos is positioned as one of the best hotels in San Bernardo del Viento and in the Caribbean, thanks to its beautiful cabins and rooms, designed for the comfort and privacy of our visitors. If you are looking for Hotels or Cabins in San bernardo del viento, here you will find the ideal space for the whole family. 
Find in our hotel in San Bernardo del Viento cabins and rooms for all family members: whether you come with your partner, your group of friends, or your whole family, here you will find the ideal place for the enjoyment of all, even that of your pets, because our hotel in San Bernardo del Viento also has its doors open for them: everyone has their space here! 
Enjoy everything that Santa Maria de los Vientos, your hotel in the Caribbean, has to offer: Travel in the comfort of your own car; Thinking about your comfort and ease, we have created a parking lot that can accommodate vehicles of any type.